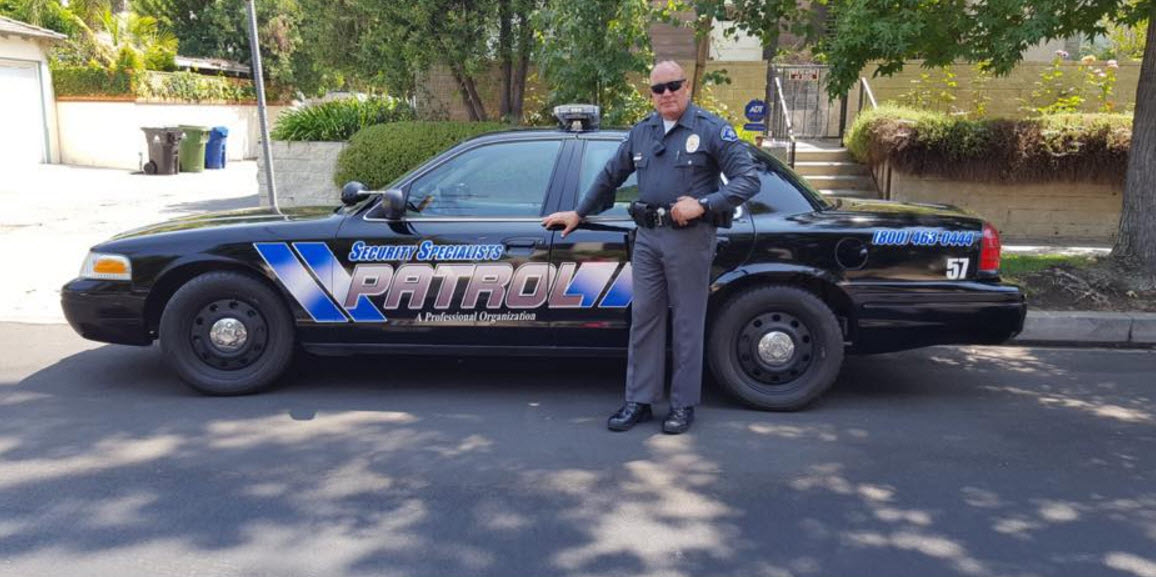 Residential Security Helps Keep Families and Communities Safer
Residential Security
Through Security Specialists, we can give you a comprehensive, personalized residential security plan that will help to protect your life, loved ones, and personal property on every possible level. Home security in this day and age needs to be more than just strong. It needs to be elaborate. It needs to be an entity that is capable of consistent shifting and evolution, as the demands for home residential security change in some form or fashion.
With Security Specialists, you are taking advantage of a Los Angeles-based company with more than fifteen years of experience in residential security. We know Los Angeles, Orange County as well as the surrounding areas, which means we know the types of homes and properties that can be found throughout the region. We know the areas that have higher burglary threats. We know the shifts and changes in the communities.  We have worked with residential properties of all shapes and sizes. You can be absolutely certain that regardless of what you are looking for in the realm of home security, we can help.
Contact us today. We can begin work on an approach to home/residential security that will make sense for your lifestyle, your demands, and for anything else, you may need to consider.
Residential Security Services
Security Specialist has for more than 15 years have kept friends and neighbours safe with peerless experience, unshakable discipline, flawless customer service, and the best equipment our industry has to offer. We work to create personalized plans that keep our clients safe, their family safe, and their home safe. Regardless of the size of your home and/or property, we can help. Regardless of the number of people in your household, we can help.
Our services can include the following:
• Construction sites
• Fumigation prep
• Real estate security
• Open house security
• Private event security
• Wedding security
• Party security
• Apartment security guards
Home security represents an extremely flexible concept
When you work with our residential security company, you can be sure that you are going to work with a company that will take you through the specifics of everything we can bring to the table. We want you to benefit from our experience in home protection. We also want you to know that when it comes to keeping you safe, your input is invaluable. We will not do anything that we have not fully disclosed to you beforehand. We will not implement measures that you didn't agree to beforehand. This is what it means to work with a company that understands the many facets of protecting homes, individuals, and entire families.